A MESSAGE FROM THE WEB ADMINISTRATOR.
The Application for the 2013 Ms State Fair has been added to the site. There are changes to the rules please be sure to read over.
Send in your suggestions and thoughts!!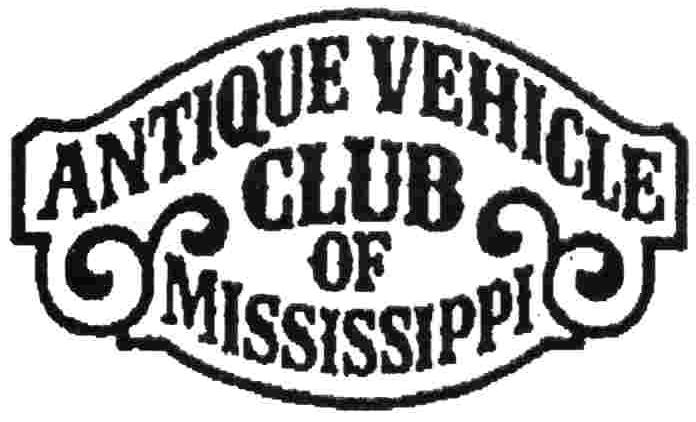 www.AVCM.org
The Antique Vehicle Club of Mississippi is a non-profit corporation that is dedicated to the enjoyment and restoration of original antique automobiles.

Our philosophy includes assisting others by supporting special projects that have an effect on day to day life.
We would like to welcome and thank you for visiting our site. Please E-Mail us by clicking the E-mail button below with your thoughts or questions.
Use this to check out our web site.
2013 State Fair Application has been added - Please make note that the rules have changed as the approved age of the vehicles has changed.















A QUICK THANK YOU TO OUR SPONSORS FOR ALL OF THEIR SUPPORT
Click on any of our sponsor blocks below to go directly to their web-site"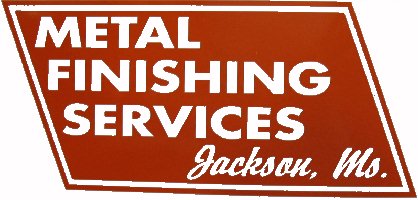 Click on any of the above logos to go to the web site of a valued Antique Vehicle Club of Mississippi Sponsor